Your Used Yamaha NMAX Is Not Powered? This is the cause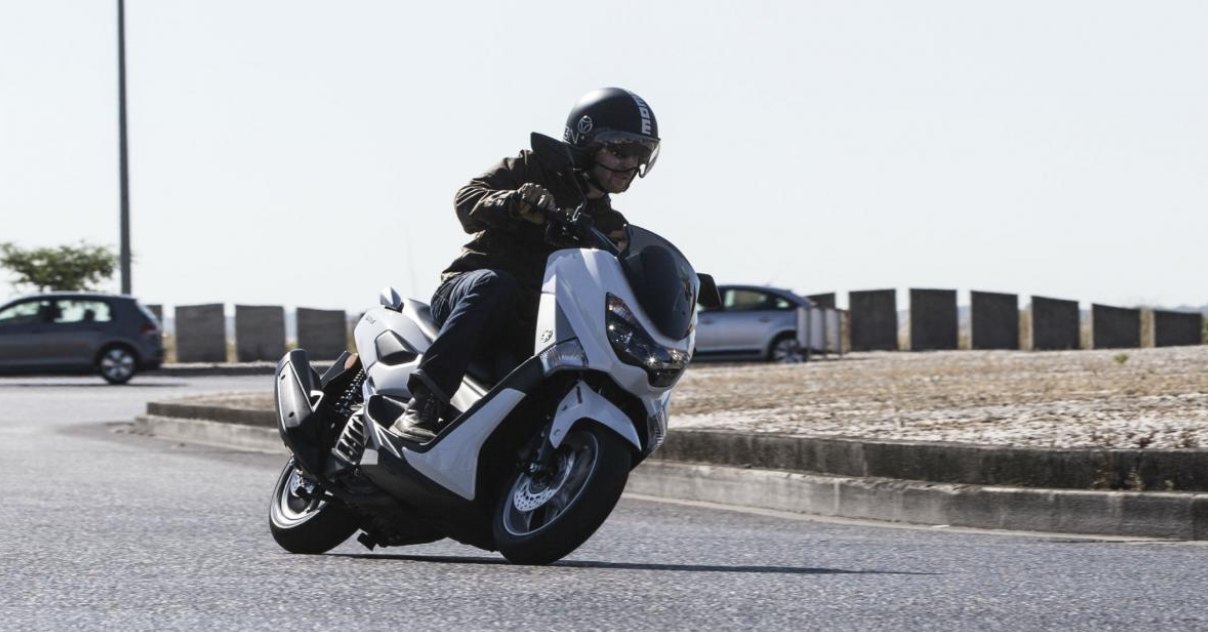 JBA - Have you ever bought a used Yamaha NMAX, then after use of energy, drop or decrease. If this has ever happened to you, then most likely this problem occurs because of an error in installing the cylinder head when installing the valve.
According to one motorbike mechanic workshop mechanic in the Cimanggis region, Depok, Ute said if the installation of Yamaha NMAX valve springs should not be exchanged, especially between valve springs IN and EX.
"If these components are exchanged, between in and ex, it will make the power of the Yamaha NMAX engine drop," Ute said, as reported by the Otoseken.id page.
In addition to making the engine power drop, swapping the valves for IN and EX on a used Yamaha NMAX, will also make this two-wheeled engine become hot.
Ute also admitted that he had tried to exchange his Yamaha NMAX valve springs and the result was that the engine had become sluggish and hot quickly as if it had no power.
"I once deliberately exchanged Yamaha NMAX valves, which in use belonged to the ex, and vice versa. As a result, power becomes sluggish and the engine becomes hotter, "Ute explained.
Therefore, so that the valve springs are not confused, you must know the characteristics of the valve springs IN and EX Yamaha NMAX.
For the valve NMAX IN section, the thread is like white paint. As for the EX valve, the color is red.
"Based on experience, using a reverse valve, the valve clearance in the second profile or when the VVA is working makes the engine too tight. Whereas when there was a profile of workers there was no problem at all, "explained Ute again.
If it is left too long, then over time this can make the valve become broken.
"If you use the valve per IN all still better. Because, for the daily is still good, "he concluded.
As is known, Yamaha NMAX is one of the best-selling motorcycles, both in the market of new or used models. This is because, NMAX has sufficient specifications and power, both used for short distances and long distances because of its comfortable design.