Tips to Make Yamaha NMAX Rear Sokbreker So Soft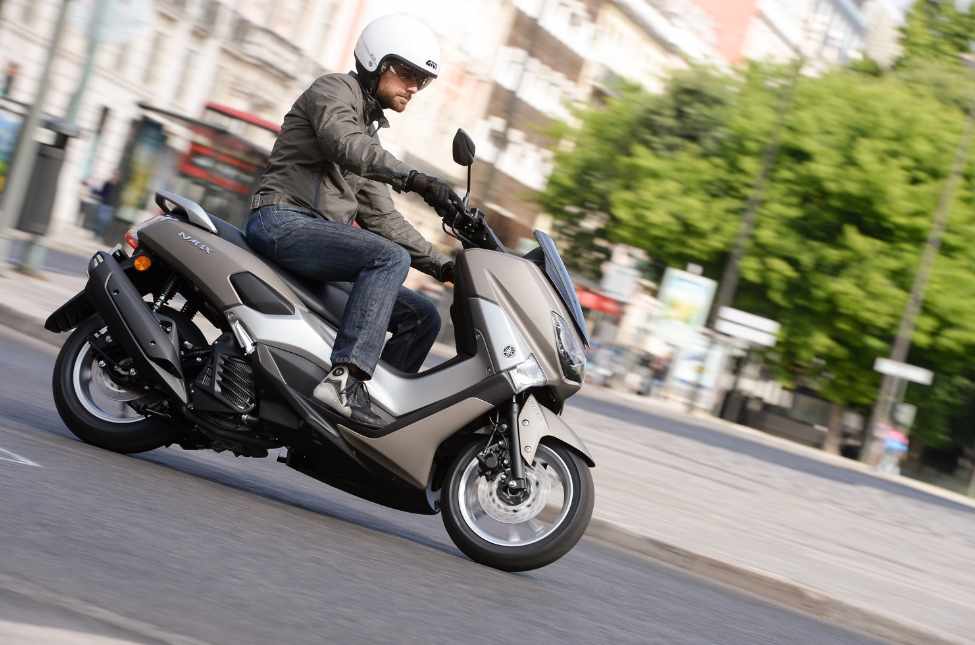 JBA - Based on the experience of some of its users, the rear part of the Yamaha NMAX sokbreker is still too hard. This certainly makes passengers feel uncomfortable, especially when they are on a damaged and perforated road.
Therefore, many users use various tricks so that the back of the NMAX becomes soft, especially the brackets. The following are some tricks that you can use, one of which is by sliding the NMAX rear brackets so that the slammer becomes softer.
This trick was first carried out by one of the owners of Yamaha NMAX in the Bandung, West Java region, Yadi Arcadia.
"Initially the idea of shifting this stand was obtained after seeing that the suspension of the Honda motorbike whose position looks more tilted, and also coincidentally, I had an initial PC 150 output from Thailand. Where I feel, rebounding the Honda motorbike is relatively more comfortable slamming the suspension so it doesn't hurt to the body. Because of that, I finally tried to shift this Yamaha NMAX top holder, "Yadi said again, as reported by the Otoseken page.
Simply put, just change the position of the rear sokbreker holder so that the position will be slightly tilted later.
Yadi also said that he had done research before shifting this NMAX shock absorber.
"At first I used a backwards adapter at the bottom first, then after that my research shifted the sand over the sokbreker," said Yadi.
"After that, the size is obtained to shift the sokbreker holder over the right one, which is 4.5 cm. with this shift, the Yamaha NMAX sokbreker rebound becomes more active, making the sokbreker performance not too hard as it was at the start which makes the sokbreker become stiff faster, "he explained again.
Well, for those of you who wants to try to shift the position of this sokbreker holder you should be careful. Because, according to Yadi, the way done is somewhat complicated.
"For the processing time, it can be around 3 to 4 hours. Because, it is necessary to take it to the lathe first to make a new bolt after it is welded. Then you need to examine the body of the trunk of the bike too, "Yadi said again.
But what you need to consider is the position of the sokbreker that has been shifted so that it is truly symmetrical and strong. The sokbreker part, according to Yadi, can all be replaced with a harder one.
"Because the position has been changed to be more tilted, making sokbreker can play more. I also have tried using a harder sokbreker and the results have become more rigid, but there are games and do not make the body sick, "he explained again.