It turns out this is the result if the brake fluid has never been replaced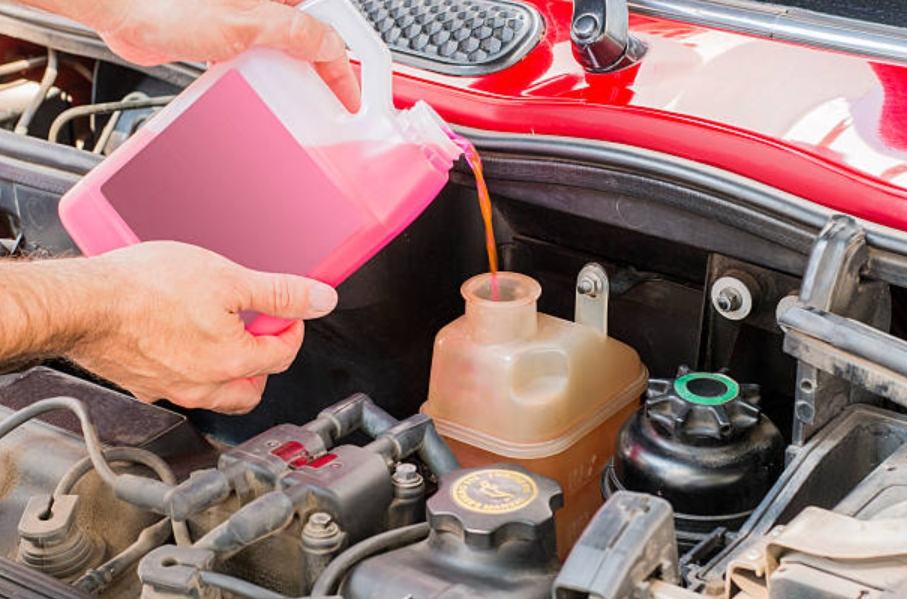 JBA - Brakes are one of the mandatory safety components in a vehicle. In addition, this component has an important role. Because, if without this component, the speed of the vehicle cannot be slowed.

Actually the way the brakes work is quite simple, where the lining will be affixed to the disk which also rotates along with the wheels. If the tighter lining is attached to the plate, the vehicle's speed will gradually decrease.
Previously, how to activate brake shoes was done manually, namely by using a lever. This brake model is still often used with the term drum brake. Along with the development of the world of technology in the automotive sector, creating the latest brake models that are certainly safer and easier to use, which is called the disc brake model.
Unlike the drum brake model, disc brakes use a special liquid that serves to press the canvas onto the disk so that it is tighter. This liquid is known as brake fluid.
Like lubricants on the engine, brake fluid also has a lifetime that needs to be considered. But what distinguishes is mandatory engine oil to be replaced every few months. As for brake fluid, it needs to be drained first, then filled with new oil. The replacement period is different, where it takes two years to replace it.
If this is not done, of course there will be various undesirable things, such as the brakes being less comfortable when used until the appearance of white bubbles in the container.
Also, Read: Want to Save Fuel, Watch Your Vehicle Air Filter
This happens because brake fluid has the property of absorbing water vapour so that it affects the boiling point. When the brakes are used to the maximum, the heat generated from the friction of the oil will be absorbed directly by the oil. So imagine if the boiling point is reduced, it certainly makes the oil become hot, causing white bubbles that can disrupt the performance of the brake.
Therefore, you need to pay attention to the brake fluid contained in your vehicle so that the security features can work optimally so that you don't feel worried if you are driving with your family.