Become the Best Selling Car, Who Are the Avanza Buyers?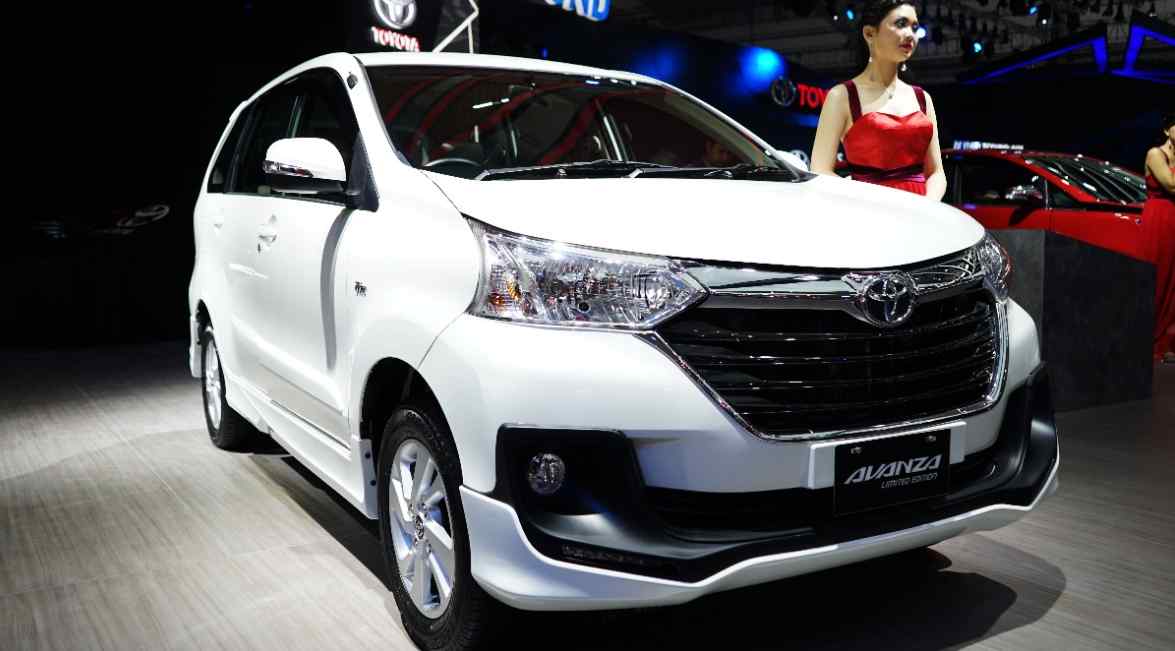 JBA - Since its debut in 2003, the Toyota Avanza has immediately become excellent and is in great demand by the people of Indonesia today. This can be seen from the sales data, where this vehicle is never absent from the list of best-selling cars in the country.
Starting from the first year Avanza was released and began paving on Indonesian roads, this vehicle has sold more than 1.7 million units with various types of buyers.
Please Read: Finally the Latest Xenia 2019 Comes With 1,500 cc Engine.
"There are three sources of Avanza buyers, first is buyer with almost half purchases, while the others are replacement and additional," said Anton Jimmy, Marketing Director of PT Toyota Astra Motor, as report by Detik.com page, Monday (21/1 / 2019).
Even so, the Toyota Avanza trip does not always run smoothly, a variety of negative comments continues to be a daily food for this car, especially when the latest model of this car is launched.
Some Warganet commented on the new design of the Avanza that follows its competitor, the Mitsubishi Xpander. Although there are many who pout about the design and shape that is similar to its competitors, yet Toyota remains optimistic about the new face of this vehicle which will increase sales to 7,000 to 7,500 units per month.
"Especially for Avanza 1.3 L, we are targeting the type for firs buyers," Anton said again.
As is known, sales of the Toyota Avanza began to decline when the Mitsubishi Xpander arrived. Even as of the end of 2018, the sales of these two vehicles were slightly different. As a newcomer, Xpander's achievements are indeed quite encouraging for Mitsubishi Indonesia.
Please Read: Here's Mitsubishi's Response to the 2019 New Avanza
Just imagine, only in one year more than four months, this vehicle was able to increase to the top position as the best-selling car in Indonesia by defeating all of its competitors who had previously arrived first. Based on data wholesales (shipping units from the factory to dealers) of the Indonesian Automotive Industry Association (Gaikindo), the Toyota Avanza has been distributed as many as 82,167 units, while Xpander's sales follow behind with totaled sales of 75,075 units.