Finally, the Latest Xenia 2019 Comes With 1,500 cc Engine.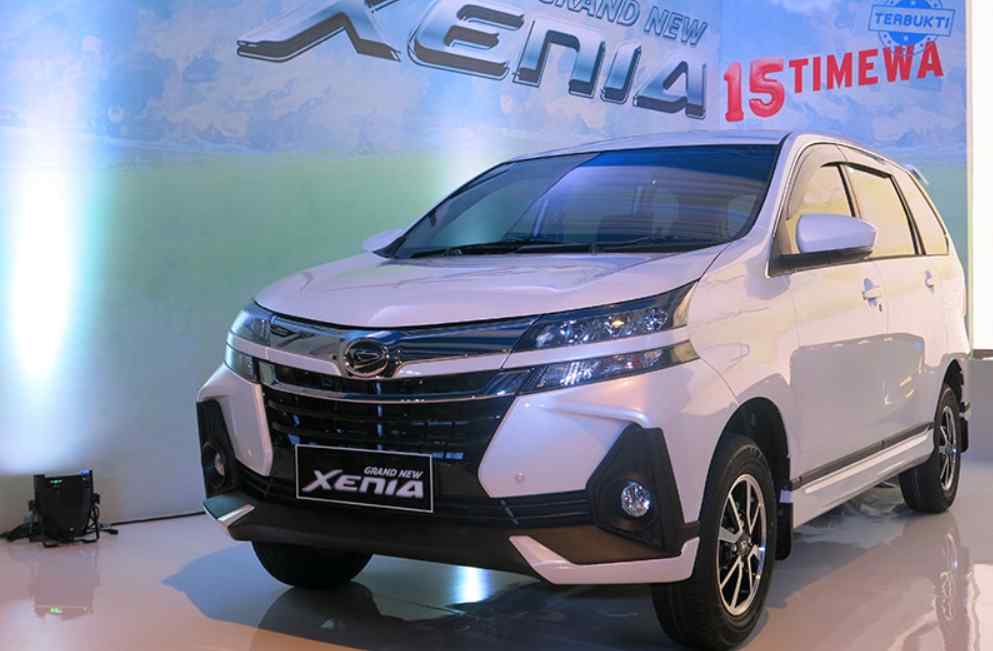 JBA - After much anticipation by loyal customer since the end of 2018, finally PT Astra Daihatsu Motor (ADM) has officially introduced the newest Xenia 2019 on Tuesday (01/15/2019) at Daihatsu Astra Biz Center, South Tangerang.
At its launch today, Daihatsu offers 10 new variants that are rumored to be readied to be marketed in the Indonesian automotive market, where two of them have been pinned on new engine with a capacity of 1,500 cc.
Daihatsu acknowledged if the presence of these 10 variants were based on requests from customers some time ago. Changes made by ADM on engine parts, making the newest Xenia users of 2019 certainly rise class from the previous model.
"Actually this large engine capacity is a request from customers that we get from the results of the market surveys that we have done, so it is not because of competitors that we suddenly follow suit," said Hendrayadi Lastiyoso, Marketing & CR Division Head of PT Astra International Daihatsu Sales Operation (Al-DSO), as report by Detik.com page, Tuesday (1/15/2019).
Daihatsu pinned its flagship car with a large capacity engine, which is 1,500 cc equipped with Dual VVT-i engine technology. However, the variant that gets a large capacity engine is only available on the Grand New Xenia R 1.5 DLX. This variant is also offered with two transmissions systems, namely automatic and manual.
The price tag for the two transmission systems is different, with Daihatsu offering a price of Rp. 228,950,000 for buyers whom want to get the latest Xenia 2019 with an automatic transmissions system and Rp. 218,050,000 for the latest Xenia 2019 with a manual transmissions system.
Responding to the addition of the variant with the large capacity engine, Amelia Chandra, Director of PT Astra Daihatsu Motor (ADM), said that the engine changes strategy is intended for loyal customers whom want to go up and want to try the new driving sensation using Xenia.
"There is a demand from our customers whom want to upgrade and try the new driving sensation by replacing the cc engine to be higher. Therefore, we prepare this as a strategy for our customers whom want to go up to class, "explained Amel.