Recognize the Differences in Tires for SUVs and MPVs This Will Not Explode!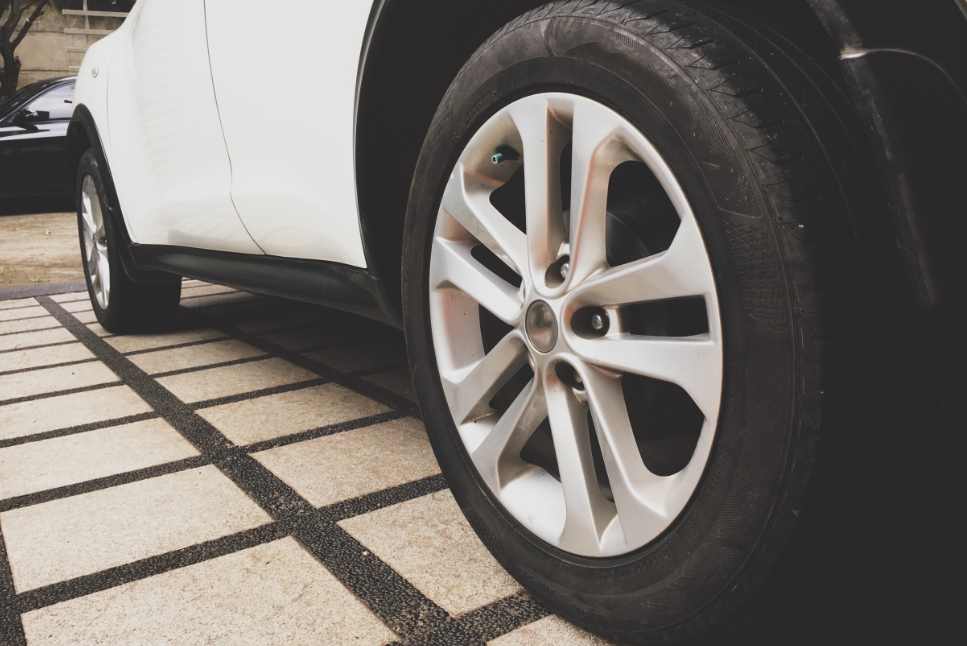 JBA - In launching its newest product, usually car manufacturers will collaborate with quality tire manufacturers to specifically design tires for certain cars. This is so that the latest products really have good grip with a high level of stability when driving.
Because, if you choose the wrong tire can be fatal both for motorists and passengers who are in it. That is why the tires used in cars for the sport utility vehicle (SUV) segment are different from the multi purpose vehicle (MPV) segment cars.
Read: Only IDR 4 Million to Make Your MPV Car Feet Strong Again
As is known, in the Indonesian automotive market, a sport utility vehicle (SUV) and multi purpose vehicle (MPV) car are the two most popular car segments of the Indonesian people. Then what are the differences between the two, especially in terms of the selection of tires?
"Usually the weight of the SUV body is heavier than the MPV. The weight also varies, ranging from 0.5 to 1 ton. So when the load index is to be taken into account, "said Mus Mulyadi, to the car workshop in the Kalimalang area, East Jakarta, as reported by the medcom.id page.
He also explained that if the load index is not adjusted correctly, the effect that can occur on a tire is that the tire can explode due to overload. This is because the strength of the load index is determined by various things, such as tire frames, tire structures, a mixture of materials and various other things. To find out the load index, you can see it from the tire code whose position is on the tire wall.
The tire size for each car also varies. Therefore, if you choose the wrong one, it will cause the tire to become stuck with the car's fender, which will disrupt driving comfort.
"In ancient times, the tire size was only 1-2 kinds. But now it has been specifically made. In addition, the size has also been separated from the SUV or other models, "explained Mus again.
Read: It Turns Out This Is The Cause The Indicator Of Diesel Engine Fuel Continues On
But the most striking difference and can be seen easily is from Kembangan used on tires. SUVs and MPVs certainly have different uses so that the development used on each tire is certainly adjusted.
"Certainly for MPV tires the development is made more tightly. As for the SUV, it is made a little more rough, because there is the ability of this car to be used offroad, "concluded Mus.