Want to Buy LED Headlamp Models? You Should Consider These 3 Things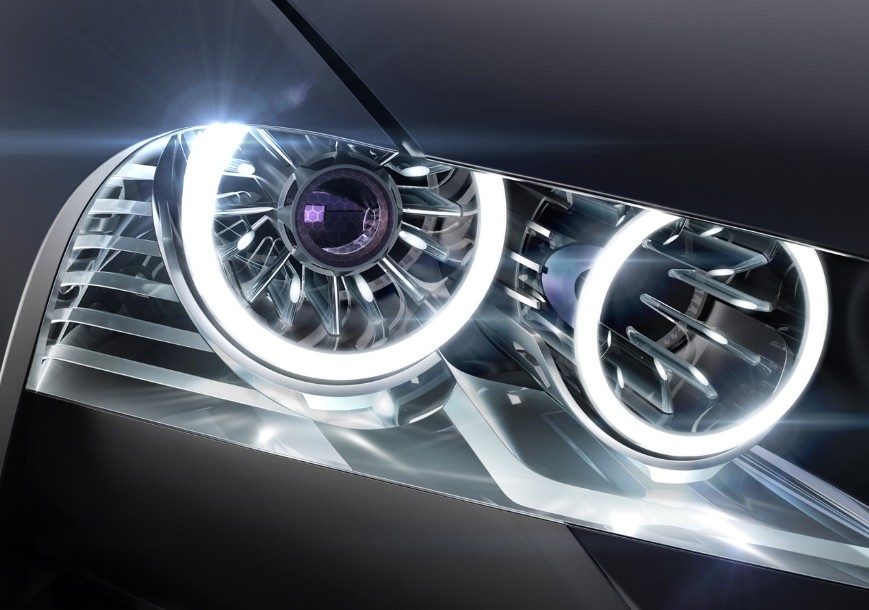 JBA - The role and function of lights or headlamps are very important for the vehicle. Aside from being lighting when driving, the lamp also functions as a sign for other road users.
Headlamp itself has experienced a lot of development. Currently, the headlamp is divided into three models, namely Halogen, HID (High-Intensity Discharge), and LED (Light-Emitting Diode). Among the three, LED lights are the most widely used models.
Also Read: Your Used Yamaha NMAX Strengths Loyo? This is the cause
In addition to being energy-efficient and environmentally friendly, LED headlamps also have a relatively long service life compared to other models. In addition, this model's lights are also known to be shock resistant, have fast response times, and produce excellent lighting.
Even so, among the many models of LED type lights on the market, apparently not all of them meet the standard headlamp. The following are three tips that you need to consider when choosing and applying this type of light on your car, including:
1. Don't ignore the warranty and aftersales factors
One factor that you should not ignore is the warranty and aftersales service network of the LED headlamp product you choose. "There are several things to consider before applying an LED headlamp. One of them is about the history of the LED lighting brand itself. The reason is that the warranty and the aftersales service provided are related, "explained the owner of a car accessory seller in the Tangerang area, Wihong Jackson, as reported by the Autodriver page.
Aftersales service is one form of guarantee if there is a product error caused not because of its use, but because of an installation error so that consumers can return to exchange products that have been purchased or installed. In addition, ask for guarantees to another aftersales service if the LED lighting that you buy is out of focus.
2. Don't be tempted by cheap prices
If there are sales who offer you LED lights at low prices, you should be careful. According to Jack, the low price should not make you ignore the quality of its products. "The product quality factor should be number one, after that compliance with regulations regarding lighting and installation is carried out by a workshop with a good reputation," Jack said again.
3. Don't do the original installation
The final step is not to be careless in installing LED headlamp models. It is recommended that the installation of the headlamp be submitted by a competent workshop and has a fairly good reputation.
"Although applying LED lights is done by plug and play, installation should be done properly so that the light emitted can focus and function optimally when lighting the road when driving," explained Jack.
During the installation process, Jack recommends that the driver read the manual book or installation instructions first so that no errors occur. Also, make sure that the LED cable is not adjacent to a heat source.