Are Your Yamaha Lexi LED Lights Less Bright? This is the Solution!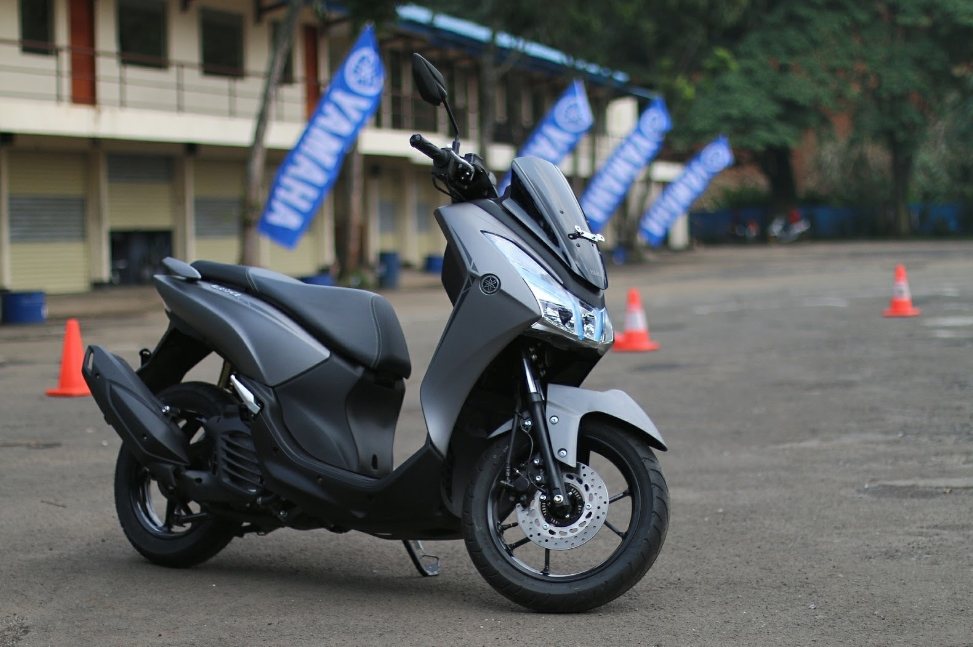 JBA - One problem that is often experienced and complained by Yamaha Lexi owners is the default LED headlamp that is not too bright compared to its competitors. In fact, the type of lamp mounted on the headlamp is a type of LED that is known to be very bright. Then what is the solution?
Currently, there are many workshops that make packages to upgrade Yamaha Lexi LED headlamps with a fairly varied price range.
"The Lexi LED headlamp has three points that need to be checked. If I want to upgrade, I sell it for each LED point with 15 Watt power, "Bagus Rendi said, as reported by the GridOto.com page.
If calculated in detail, the total lamp power near and far Lexi to 45 Watt. However, with such a large enough lamp, is it safe to use Yamaha Lexi's electricity?
"Surely safe, because the LED lights will not always consume as much as 45 Watts of power. Just like a refrigerator or air conditioner, the LED driver only consumes 45 Watt of power for the first generation, "explained Bagus.
"Well, if you use the road for about 10 to 30 minutes, then the power will be reduced to only 40 Watts," explained Bagus again.
When compared to the standard motorbike duck or another automatic bulb which only has a power of 35 Watts, the Lexi LED lights are certainly not far from the power of a standard bulb in general.
Upgrade LED on Yamaha Lexi itself is done by replacing the PCB in the lamp. "If I sell it, it's already complete with a PCB in which there is already an LED and the driver at the same time," said Bagus.
Then how to install it?
"The installation was fairly easy, the cables have also been adapted to the default cable from the Lexi headlamp itself, so just stay connected," he explained.
But if you don't want complicated installation of the PCB, you can also ask for help to install it.
"If you want to upgrade a Lexi LED headlamp, you need to spend Rp. 950 thousand for the white color, and Rp. 1 million for the yellow color. Everything is at once the installation costs, "he concluded.