Do not Origin Buy, Pay Attention to This Before Buying Car Rim Once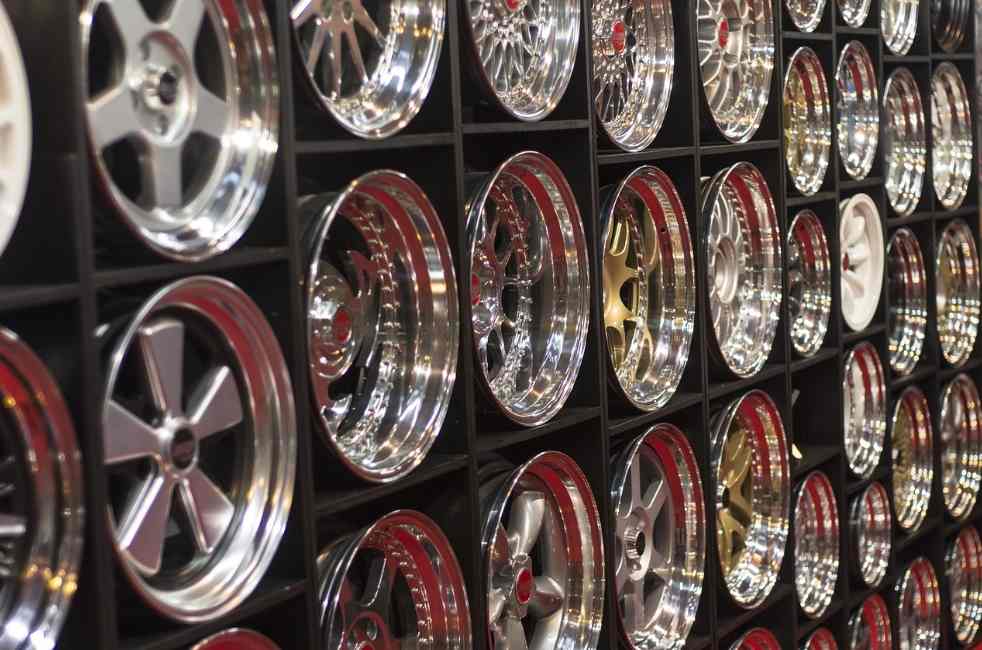 JBA - Feeling bored with the appearance of your standard car, but not enough to change it? No need to worry. Because, you can still stay stylish with your vehicle just by buying used rims or resale.
However, there is one thing that needs to be considered before you buy a used car rim so that it is still possible to use.
When you buy a used car rim, the first part you need to pay attention to is the condition of the rim of the car's rim. Keep the rim in good condition and look smooth, both for the inside and the rim of the rim.
"When choosing resale rims, the buyers are required to be sensitive to their conditions, see if the rim of the rim has damage or cracks," said one technician in one of the car repair shops who also sold various used rims from various cars in Jakarta.
If the rim of the rim is damaged or cracked, it is very likely that the car has hit something.
"If the car ever hits the hole hard, usually the cross section of the rim will also crack. This is also often found in aftermarket car rims, "explained Mr. Jon, the owner of a car workshop in the Bekasi area, as reported by the GridOto.com page.
In addition, also check the bolt hole on the rim, make sure if the condition is not damaged at all. Because, if the bolt hole in the rim is damaged, it is likely that this will occur as a result of the use of bolts that are not right.
Not only that, the paint on the rim also needs to be considered too. Try to choose rims that have never been repainted or repainted.
Because, usually the rim that has experienced repainting or repainting is presumably a broken or fractured rim.
Another thing you need to pay attention to before buying used car rims is doing a balance (balans) which serves to find out whether the rim you are going to use is still possible to use or not.
"If the rim can still be repaired by balance, it can be said that the rim is still possible to use. But if it can't be balanced, it's better not to buy it, "said the technician.