Officially Stops Selling New Cars, What's the Used Chevrolet Cars?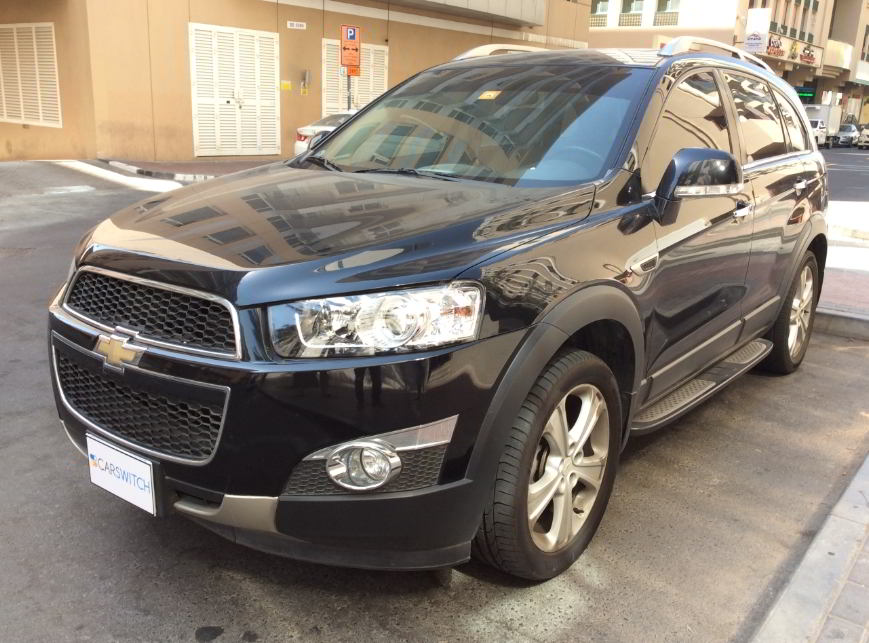 JBA - Termination of new car sales made by Chevrolet in the Indonesian automotive market, is certainly quite surprising. Considering the quality of this car is quite good, both in terms of build quality to engine performance. Then does this condition have an impact on the sale of used cars?
Some used car showroom owners also say if for influence there must be, even so, the effect to date has not been too felt.
"There must be an effect, but up to now the effect has not yet been seen for the sale of used cars," said one of the used car showroom owners located in Pondok Gede, Bekasi, Jafar Umar, as reported by Otodriver.com page.
The same thing was also said by one of the used car showroom owners in the Jatiwaringin region, East Jakarta, Irvan. "So far there hasn't been any significant turmoil from the market. In fact, our Captiva units have been sold at a pretty good price just now, "explained Irvan.
"Usually, people who buy this Chevrolet already know very well about their consequences when going to buy this car, especially those relating to selling prices that tend to 'fall' and usually they already have strong recommendations beforehand, both from the community and from the club, especially regarding spare parts or official workshops or specialist workshops that can handle problems with this car, "explained Irvan again.
Even so, Jafar and Irvan both said that it could be suddenly the selling price changed drastically considering that in recent months, sales of used Chevrolet cars will decline.
"This condition was previously experienced when Chevrolet closed its factory in Indonesia. At that time, the price of the Chevrolet Spin immediately fell a week after its official announcement, "explained Jafar.
Even so, the owners of the used car showroom are still optimistic about the sales of Chevrolet cars even though the sale of the new car is stopped.
"For example, just like Spin, after the resale price plummeted, later the price will slowly be re-accelerated. My guess is that the price is due to the community, "said Jafar again.
"Actually, Chevrolet cars are pretty good and have more complete features in their class. In addition, the price is also pocket-friendly. That's a little bit of my estimation about the future of used Chevrolet cars if they reflect from the previous Spin case, "he concluded.