How Much Does a Used Chevrolet Captiva Routine Maintenance Cost? Check here!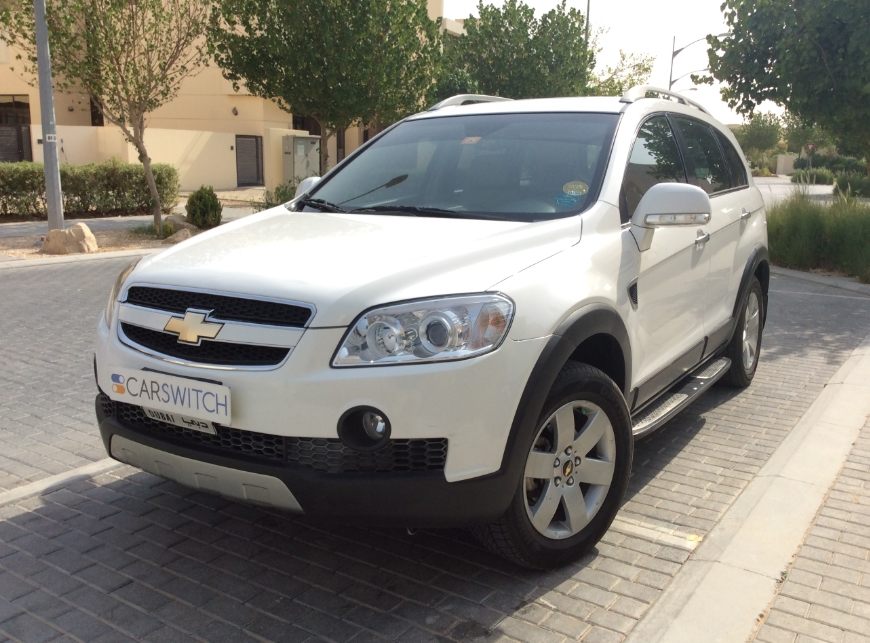 JBA - One of the things that are considered in buying a used car is the cost of routine maintenance that must be paid every month. Especially if the age of the vehicle is more than 5 years. One of them is the former Chevrolet Captiva diesel alerts 2007 to 2009.
As is known, the used Chevrolet Captiva diesel is currently the star in the used car market. Just imagine, with a price of under Rp. 100 million, you can get a car with a fierce engine capacity and a handsome appearance.
Then what is the cost of routine maintenance that must be incurred for this vehicle?
Chevrolet Captiva is one of the SUV vehicles owned by PT General Motor Autoworld Indonesia, one of the leading automotive manufacturers from the United States.
To tune-up used Captiva diesel, starting from cleaning the air filter, injectors, spark plugs, to the engine filter, the cost you need to spend is IDR 150 thousand.
"That does not include the spare parts," said one of the car repair shop owners in the South Jakarta area, Rasim Rusdianto, as reported by Otoseken.co.id page.
For the level of availability of Captiva's fast-moving spare parts, there are still quite a lot available, especially in various auto parts stores and workshops located in the Greater Jakarta area at quite affordable prices.
"For air filters, the price is Rp 135 thousand. As for the solar filter, it costs Rp 150 thousand, "explained Rasim again.
As for the oil itself, you can use two oils with different types, namely SAE 5W-30 or 5W-40.
The total cost you need to spend on tune-ups and oil changes reach a range of Rp. 1 million.
But according to a diesel specialist workshop, as a EURO V car, it is recommended that the oil filter is always replaced every time a car changes its oil.
"Because, usually the problem that often occurs in diesel engines lies in the soot that has accumulated in the combustion chamber," he said again.
However, for the change of Chevrolet Captiva brake linings, you have to spend Rp 1.2 million for the front, and Rp 2.2 million for the replacement of the rear brake lining.