SUV Car Sales Increase, Wuling and DFSK Prepare New Models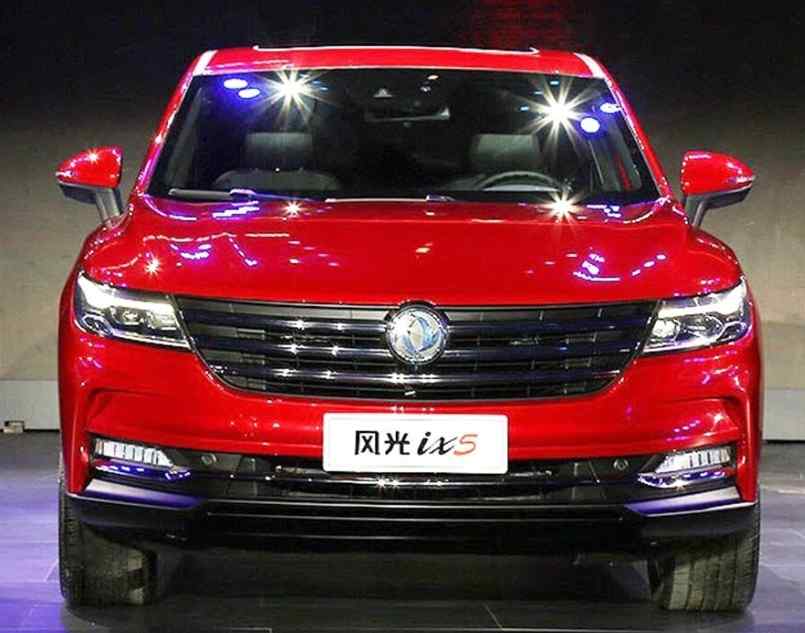 JBA — Currently, the family vehicle of the Multi-Purpose Vehicle (MPV) is still one of the best-selling models in Indonesia. But the presence of a type of Sport Utility Vehicle (SUV) seems to make the sales level of this type of vehicle increasingly increases.

Seeing the increasing sale of SUV types, making two Chinese car manufacturers, Wuling and DFSK try to bring these types of vehicles to Indonesia. DFSK also started its steps by presenting an SUV product called Glory 580 and has been marketed since 6 months ago.
"For the upcoming 2019, we will prepare one newer SUV model," said Managing Director of PT Sokonindo Automobile, Franz Wang, on Saturday (12/08/2018).

The latest model will be equipped with a turbo engine with a passenger capacity of 7 persons and offered at a quite attractive prices. "For the new temporary, I can inform you, for further information, it will follow soon," explained Wang.

As is known, DFSK Global has many SUV models that has been designed attractive and modern. All of these models include, AX7, Joyear X3, MX6, 580 (Glory 580 which has been marketed in Indonesia), AX3, AX4, Joyear XV and Joyear X5. However, for the ix5 SUV, it will reportedly be marketed in 2019.

While for the tiny SUV named AX4 it was first launched in Santiago, Chile on November 8, 2018, yesterday. Whereas before they launched the Glory IX5 SUV for their domestic market in China on October 31, 2018.

Aggressive steps taken by DFSK apparently also followed by fellow manufacturer from China, namely Wuling Motors, which is rumored to be preparing their latest SUV models in 2019. The latest SUV model is said to be the first Wuling SUV product in Indonesia.

As is known, currently Wuling Motors Indonesia has two products in circulation in Indonesia, namely Confero and Cortez. However, both of these cars are MPV type cars and variants for the commercial segment, namely Wuling Formo.

Wuling's SUV sold in China, known as the Baojun 530, was introduced to the public during the Gaikindo Indonesia International Auto Show (GIIAS 2018) but still with the steering wheel on the left.

"Especially for the Indonesian market, we will produce this SUV starting in early 2019," said Brand Manager of Wuling Motors Indonesia, Dian Asmahani, as report by Tempo.co page.
If this is true, then the would model will fill the medium SUV segment and will be directly faced with vehicles that have long been in this segment, such as the Toyota Fortuner and Mitsubishi Pajero Sport.

Throughout the first 10 months of 2018, the total sales of this SUV have reached 59,895 units or nearly equals to last year's achievement, as many as 59,902 units. From these data, it can be seen that the SUV market share has always increased in Indonesia by 53,855 units or around 4.46 percent since 2014. Then in 2015, the SUV market share increasingly showed an increase of 5.35 percent, then in 2016, growing by 6, 83 percent and the SUV market in 2017 was 6.80 percent.

Gaikindo also noted that the Mitsubishi Pajero Sport's market share grew by 18.75 percent, while the Toyota Fortuner decreased by 7.71 percent. Even during the first 10 months of 2018, Pajero Sport shipments to dealerships have recorded 18,104 units and Fortuner 18,465 units.