The Far Comparison of Used Toyota Sienta Prices With Freed.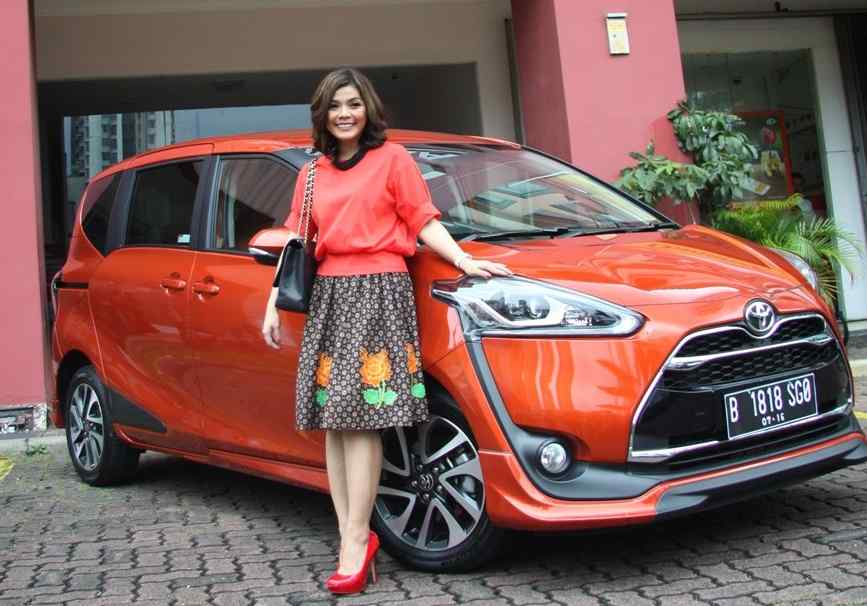 JBA - Since it was first introduced to the public in 2003, Toyota Sienta has become one of the leading cars in the Toyota Multi-Purpose Vehicle (MPV) segment. Even so, PT Toyota Astra Motor (TAM) as a Toyota car manufacturer in Indonesia only marketed this product in 2016 by offering seven engine variants with a capacity of 1,500 cc.
But unfortunately, the fate of Sienta is not liked other Toyota products that have become one of the best-selling cars in Indonesia, the Toyota Avanza. Because, based on data released by the Indonesian Automotive Industries Association, sales of Toyota Sienta during January to October 2018 only managed to reach 3,394 units.

As a result of not so much demand, the price of the Toyota Sienta in the used car market is not perfect. This was conveyed by Herjanto Kosasih, Senior Manager of the WTC Mangga Dua Used Car Stock Exchange, who said that compared to the price of the Honda Freed, the Toyota Sienta was quite a comparison.

"Not too much for the volume itself. So, used Toyota Sienta prices are quite far down when compared to Avanza or Xenia. Although different classes, but the traders who buy from consumers don't dare to sell at high prices. Even for the 2015 output alone, the selling price is only Rp150 million, "explained Herjanto, as report by the Viva News page, Monday (12/03/2018).

According to him, the selling priced of Honda Freed is much higher even though it has not been sold again by Honda since 2015. "For Honda Freed, the price is still quite strong, prices start at Rp180-200 million, people still dares to buy. There are still many enthusiasts, because Freed has long been inherent in society. So it's quite reasonable, because it first entered the market, "he explained again.
"In addition, the price of the new Sienta that is too expensive is also one of the factors. "Now it's discounted so much, just teach it," Herjanto said again.

As information, Toyota pinned Sienta with a 2NR-FE engine with four cylinders with Dual VVT-i with a capacity of 1,500cc. This family MPV from Toyota is priced starting at Rp. 344.25 million to Rp. 300 million.