3 This Is the Cause of Shorter Matic Transmission Oil Age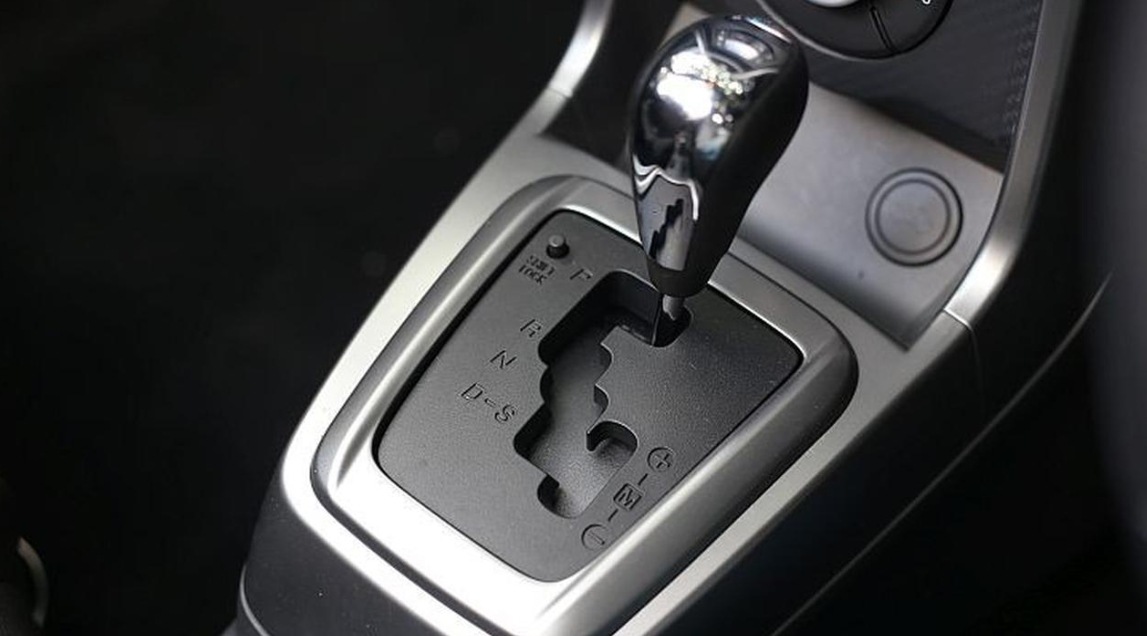 JBA - Among the various car transmission systems that exist today, the conventional automatic transmission system is one of the most popular and widespread transmission systems used by various well-known car brands. Even so, this conventional Matic transmission system oil needs to be always checked.
As is known, oil is the main heart of this type of transmission. Through this oil, the gearbox will be able to work optimally in channeling engine power so that it can move the vehicle. Therefore, for this system to work optimally, it should always be replaced routinely.
"Considering its useful life, the automatic transmission oil needs to be changed routinely. For that reason, there is a calculation to replace the oil, "said Shell B2C Lubricants Indonesia's Technical Manager, Shofwatuzzaki, as reported by the Otodriver.com page.
In general, automotive manufacturers have given time limits for routine replacement based on mileage. But for the numbers vary, even so, there are also those who suggest that to replace the automatic transmission oil at a distance of 100 thousand kilometers.
"Figures that have been written and claimed by car manufacturers are an ideal count. However, in practice it is not like that, "explained Shofwatuzzaki.
"If you are in a traffic jam, then change the transmission oil before the recommended number, such as 5,000 kilometers earlier than the recommended schedule," continued Shofwatuzzaki.
According to him, it's better to change the automatic transmission oil earlier than late at all. In addition, Zaki also said several other things that were the cause of the shorter oil life, including:
1. Road conditions / road contours.
Up and down road contours, of course, cause the transmission system to work harder. This apparently can affect the quality of the transmission oil you are using.
2. Congestion
Another factor that affects the service life of the oil in the automatic transmission system is traffic jams. Traffic conditions can actually cut significantly ATF. Although not productive in producing additional mileage, but the torque converter unit rotation on automatic transmission still occurs.
3. The wrong way to drive
The wrong driving factor is one of the reasons why mileage can be cut. If you hold the gear in position D for too long when it is stuck, it will certainly shorten the ATF's life and reduce the wear life of the clutch plate.