This Will Happen If You Buy a Spark Plug Car Does Not Match the Standards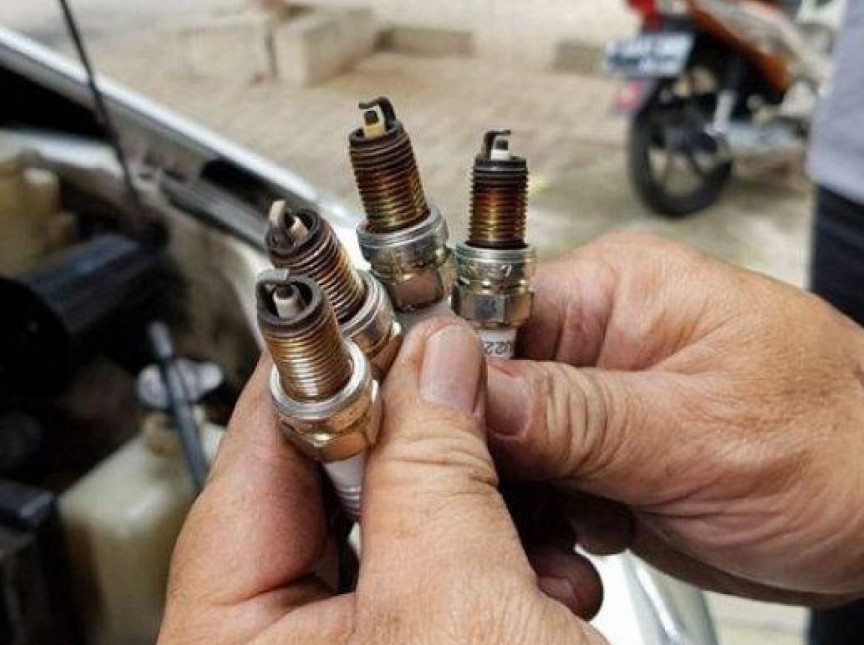 JBA - One of the components in a car engine that you should not ignore is a car spark plug. Because, if you are wrong, especially in the selection of spark plugs that are not in accordance with engine standards will actually cause a considerable impact on the performance of your car's engine.
As is known, car spark plugs are the most important component in a car so that the engine can work optimally. Many car owners ignore the engine spark plug problem. One way is to replace components that are not in accordance with engine standards.
According to the Technical Support Product Specialist NGK Busi Indonesia, Diko Oktaviano, spark plugs that are not in accordance with engine standards will affect the combustion process that occurs in the combustion chamber.
"Usually the code contained in the spark plug is a number which is the heat level or heat range. Of course, this code has been adapted to the type of engine of each car, "Didi said.
If it is far from the standard number, it will certainly make the combustion process not perfect. This certainly affects the performance of the vehicle that is not optimal when compared to using a car spark plug that meets the standard.
Not only that, by using spark plugs that are not according to standards, will make a deposit or carbon crust on the engine. Even the worst impact is to make the engine overheat.
In addition to determining the level of the heat range, the written spark plug code also shows the type of electrodes contained in the spark plug itself.
As is known, spark plugs have many types of electrodes which of course have different effects on the engine. There are spark plugs that use copper, platinum, and iridium.
If the car's default spark plug uses iridium as the electrode core, then when you replace it, you should also use the same material. Because, this will affect the overall engine performance. This happens because the combustion process is not optimal due to the ignition power of the spark plug which is incompatible with iridium material.
"So if you want to replace spark plugs, you should pay attention to the code on the spark plug body so that it matches the default spark plug of the car. The spark plug code itself can be seen in the manual, really, "explained Diko again.