Kendaraan City Car Ini Datang, Penjualan Suzuki Ignis Tumbang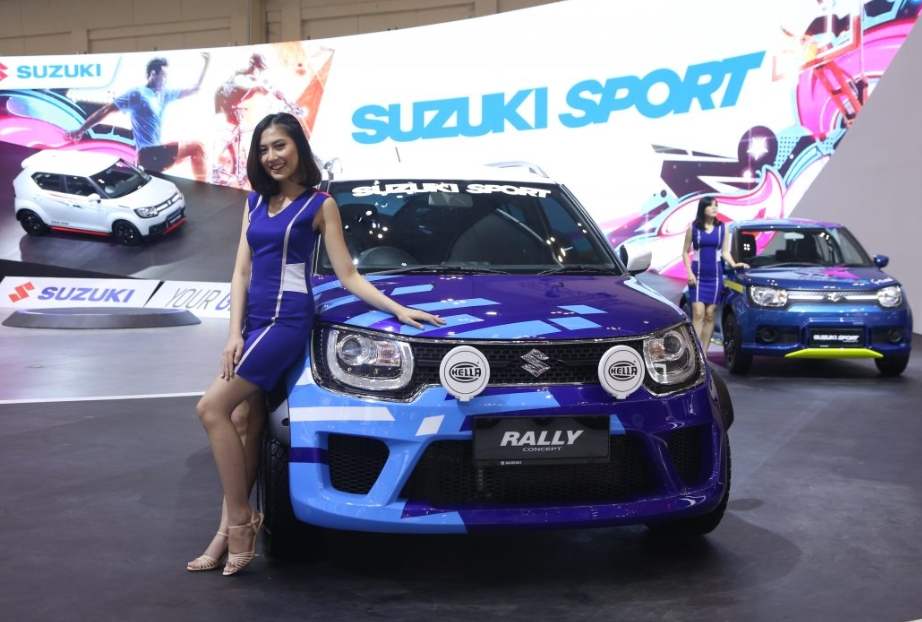 JBA - One of the most sought-after private vehicles in urban communities is a city car type car. This vehicle was chosen because of its small dimensions and small engine capacity, making it ideal for use in urban traffic conditions that often experience congestion.
At present several manufacturers have made this type of vehicle, although some are unlucky because they have not succeeded in bringing in reasonable profits so that they have finally stopped distributing it to dealers. Even so, some models actually survived and even succeeded in attracting the attention of urban communities so that they recorded good sales results.
Some of the city car types that are the prima donna at this time, call it the All New Honda Brio and Suzuki Ignis, where both are currently claimed to be the best-selling sales of city car segment in Indonesia. This is based on data released by the Association of Motor Vehicle Industries or Gaikindo which states that during October 2018, the most favorite model for the city car segment was the All New Honda Brio which managed to occupy the first position with total sales reaching 1,292 units. Whereas in the second position, it was occupied by Ignis Suzuki which was successfully sold with a total achievement of 780 units.
From these data, there is one surprising fact that the Ignis Suzuki is under the All New Brio. In fact, in the previous month, Suzuki Ignis was in first place for city car sales in Indonesia and had become the best-selling car in its class. But at present, the vehicle actually dropped to second place during sales in October 2018.
A different thing is actually obtained by one of the vehicles imported directly from Malaysia as a whole or completely built up (CBU), namely Daihatsu Sirion which actually did not record any sales wholesally during the 10th month of this year.
While for the third position, it was occupied by Nissan March, which managed to sell 18 vehicles, followed by Hyundai i20 which sold only four units, and Datsun Cross which was in 5th position with only two units.
In addition, there is also a Mitsubishi Mirage which is one of the city car products from Mitsubishi. However, since July 2018, the company with the three diamond logo has yet to import the model into the Indonesian automotive market.