The price of the LMPV car naturally increases, the following is the list!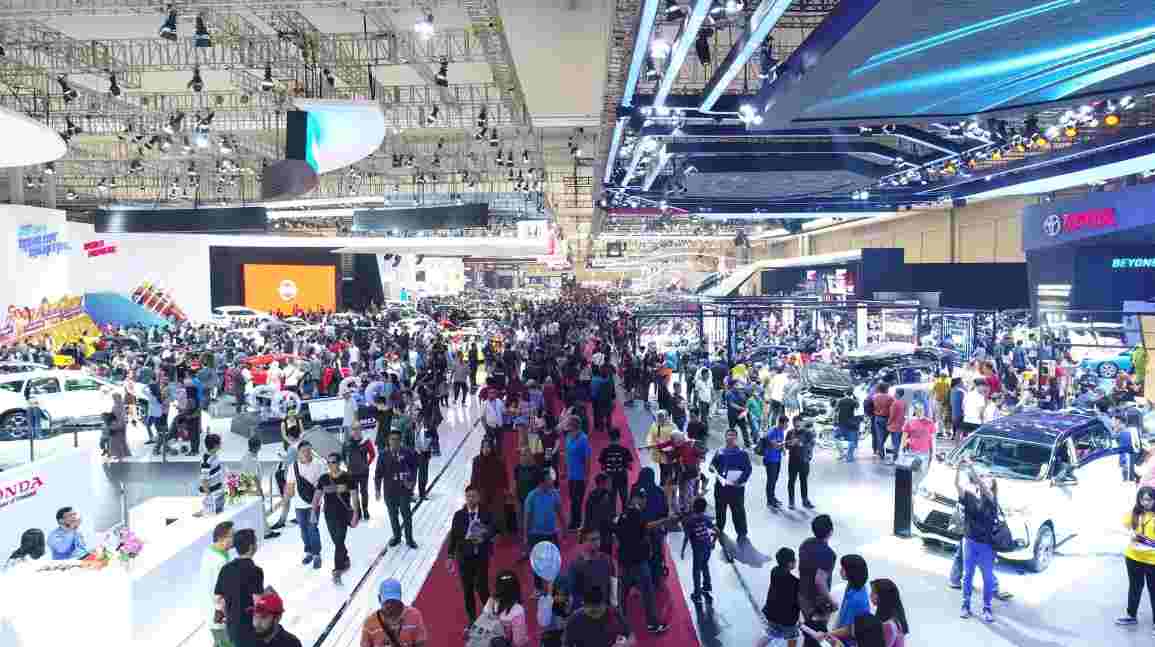 JBA - Entering March 2019, there seems to be a change in the price of a LMPV (low multi-purpose vehicle) car. Some cars are known to have made price changes this month, namely the Suzuki Ertiga and Mitsubishi Xpander.
The occurrence of price increases on the Suzuki Ertiga can be said to be reasonable, considering that Suzuki has added a number of features to this vehicle, from the exterior to the interior, especially for the GL and GX models. While for the GA type, it is still marketed at the same price as last February.
Reported by Kompas.com page, besides adding features and changing prices, Suzuki apparently also trimmed two Ertiga variants, namely the manual GX ESP variant and automatic GX ESP which are not currently listed on the Suzuki Ertiga price list on Suzuki's official website.
Besides Suzuki, Mitsubishi seems to have also helped increase the price of the LMPV car, one of its flagship vehicles, the Mitsubishi Xpander in March 2019. Compared to last month's price, Mitsubishi has made priced changes in March, where the lowest model is the GLX MT previously priced at Rp 204,100,000 has now increased to Rp 206,100,000. As for the highest variant, the Xpander Ultimate A / T has increased by Rp. 2 million to become Rp. 260,900,000.
But for the new Nissan Livina newcomers, it is still marketed at the same price as when it was launched, which was Rp. 198,800,000 for the lowest model and Rp. 261,900,000 for the highest model.
LMPV Car Prices March 2019
The following is a list of changes in the price of LMPV (low multi-purpose vehicle) cars in March 2019, including:
Mitsubishi
| | |
| --- | --- |
| Tipe Mobil | Harga |
| Xpander GLX M/T | Rp 206.100.000 |
| Xpander GLS M/T | Rp 222.600.000 |
| Xpander GLS A/T | Rp 233.600.000 |
| Xpander Exceed M/T | Rp 229.100.000 |
| Xpander Exceed A/T | Rp 240.000.000 |
| Xpander Sport M/T | Rp 242.200.000 |
| Xpander Sport A/T | Rp 252.200.000 |
| Xpander Ultimate A/T | Rp 260.900.000 |
Suzuki
| | |
| --- | --- |
| Tipe Mobil | Harga |
| Ertiga GA M/T | Rp 196.000.000 |
| Ertiga GL M/T | Rp 215.500.000 |
| Ertiga GL A/T | Rp 226.000.000 |
| Ertiga GX M/T | Rp 229.500.000 |
| Ertiga GX A/T | Rp 240.000.000 |
Source: Kompas.com