Year End Sale Discounts Up to Rp 30M For Avanza, Innova, and Calya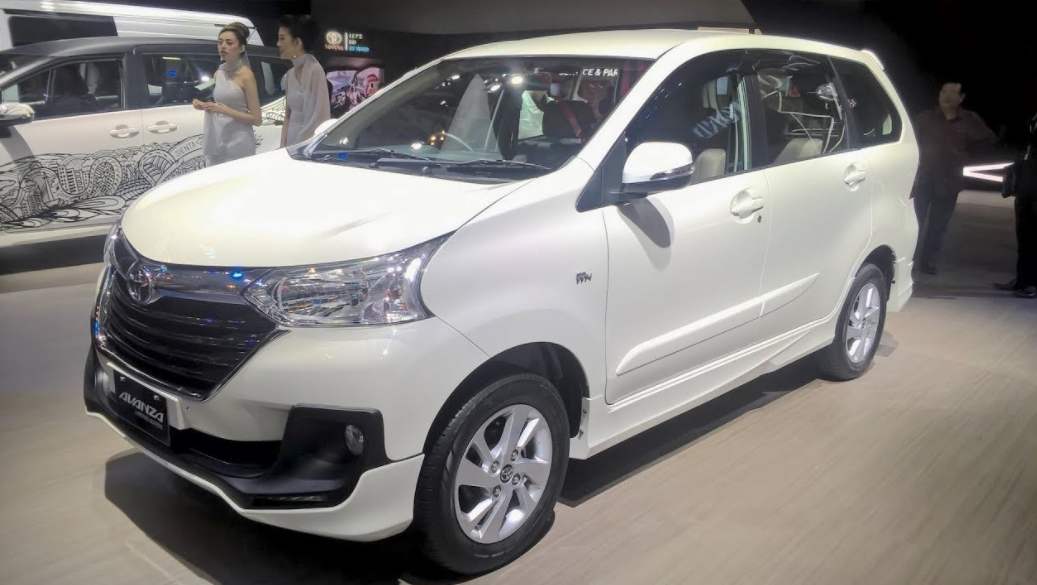 JBA — Year end celebrations are always colored with massive discounts. This is also followed by the automotive market. Most dealers almost never miss participating in promoting the year end sale to sell the remaining stock before 2018 ends.
This is already commonly done by car dealers. Every year, there will be the newest cars that will enter their warehouse. To receive this new stock, they certainly have to vacate the warehouse by selling old cars.
This discount on old cars seems to be dominated by family cars. Ahead of the end of the year, family cars such as Avanza, Innova, and Calya will be sold at fairly large discounts.
"Avanza and Innova can get a discount of IDR 30 million. But for LCGC (Low Cost Green Car) like Toyota Calya is only IDR 12 million. All produced in 2018, but the stock is about to run out," said a seller who refused to be named, as quoted by VIVA on Saturday (12/29/2018).
He suggested, consumers who are actually hunting for better family cars immediately buy it with this year end discount. Because, with the same model but 2019 production results, there will be an increase in the cost of returning the name of the vehicle. Also, the discount will not be as large as this discount.
"For 2019 NIK (Vehicle Registration Number), there are discounts, but not as much. Avanza will get IDR 15 to 20 million, Innova 15 million, Calya 5 million. But I don't know how much the actual the price is," he said.
However, with discounts of up to tens of millions, the available variants are also limited because only the remaining stock that is sold. To get a particular variant or color, consumers must hunt it by visiting dealers available.